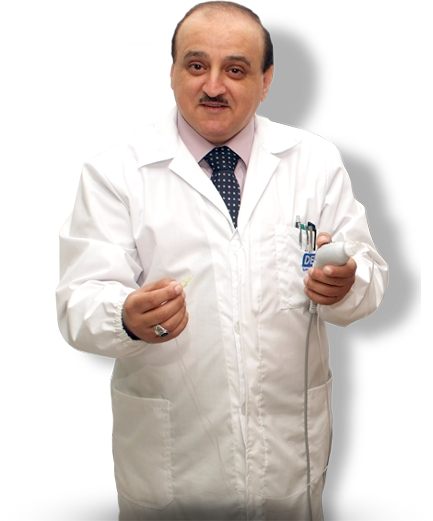 Dr. Barakat Awajan
Counselor
Educational achievement :

Certificate of General Secondary Education Percentage of scientific vapor 90 - Bachelor degree in general medicine, average of 89.1 during 1980-1987 - Course in public health at the University of Jordan - Course in chest problems in Jordan (Ministry of Health of Jordan) - Master's degree In Traditional Chinese Medicine - Subpisiality in the methods of acupuncture and moxibustion.

Nationality:

Jordanian

Experience :

38 years

Place and date of birth :

Maan 16.5.1961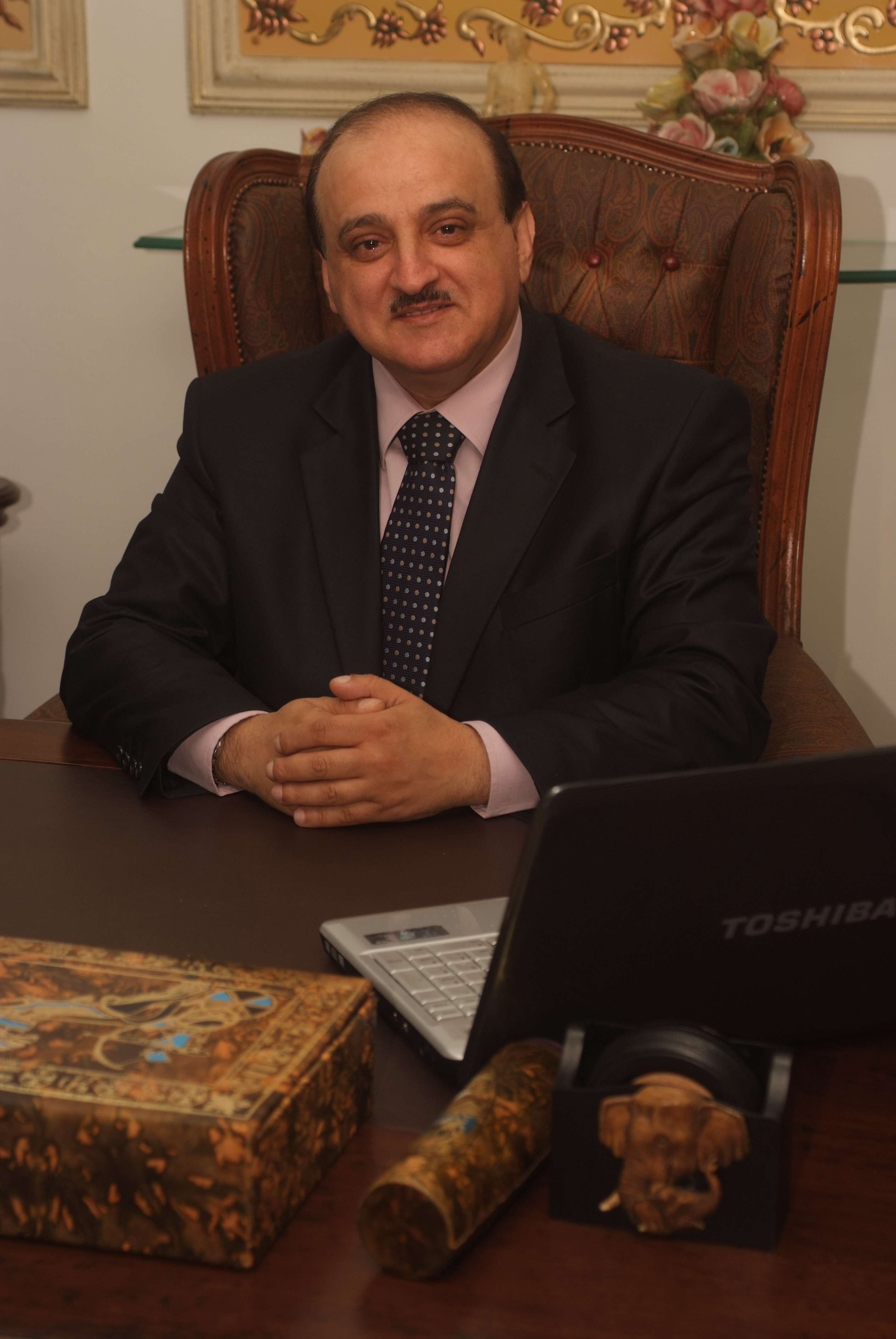 About Doctor
Name : Dr. Barakat Awajan
Nationality: Jordanian
Place / Date of Born: Ma'an 16.5.1961
Address: Amman – Jordan
Phone No.: 5661151
P.O.Box: 941982 El-shmeisani
Email: drawajan@gmail.com
Languages : - Excellent in English ( Spoken – Writing )
- Chinese Language ( Spoken )
- Romanian Language ( Spoken –Writing )

Scientism Qualification:
All primary Educational stages in Jordan .
General secondary education certificate scientific steam average percentage ( 90 ).
The bachelor's Degree in General Medicine, Average percentage ( 89.1 ) during 1980 -1987.
Course in public health in University of Jordan
Course in Chest problems in Jordan ( Ministry of health of Jordan ).
Master's Degree in Traditional Chinese medicine.
Subspecialty in Methods of acupuncture and moxibustion.

Techniques Experiences :
Wide knowledge in the public director of health in Ma'an health center 1994-1996.
Two conference in china about acupuncture and moxibustion.
Practical experience in chest clinic ( president of Ma'an chest clinic (1991-1994).
Practical experience in pediatric section ( 1990-1990 ) Jordanian Hospital.